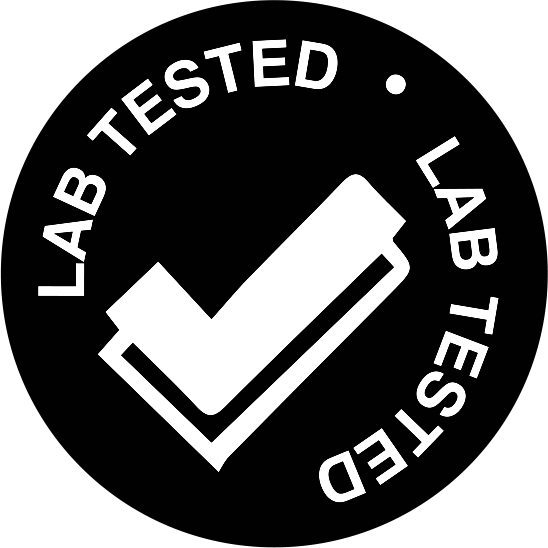 Our products are 3rd Party Tested so you can trust you're getting the highest quality products
From start-to-finish, our products are manufactured in accordance to cGMP regulations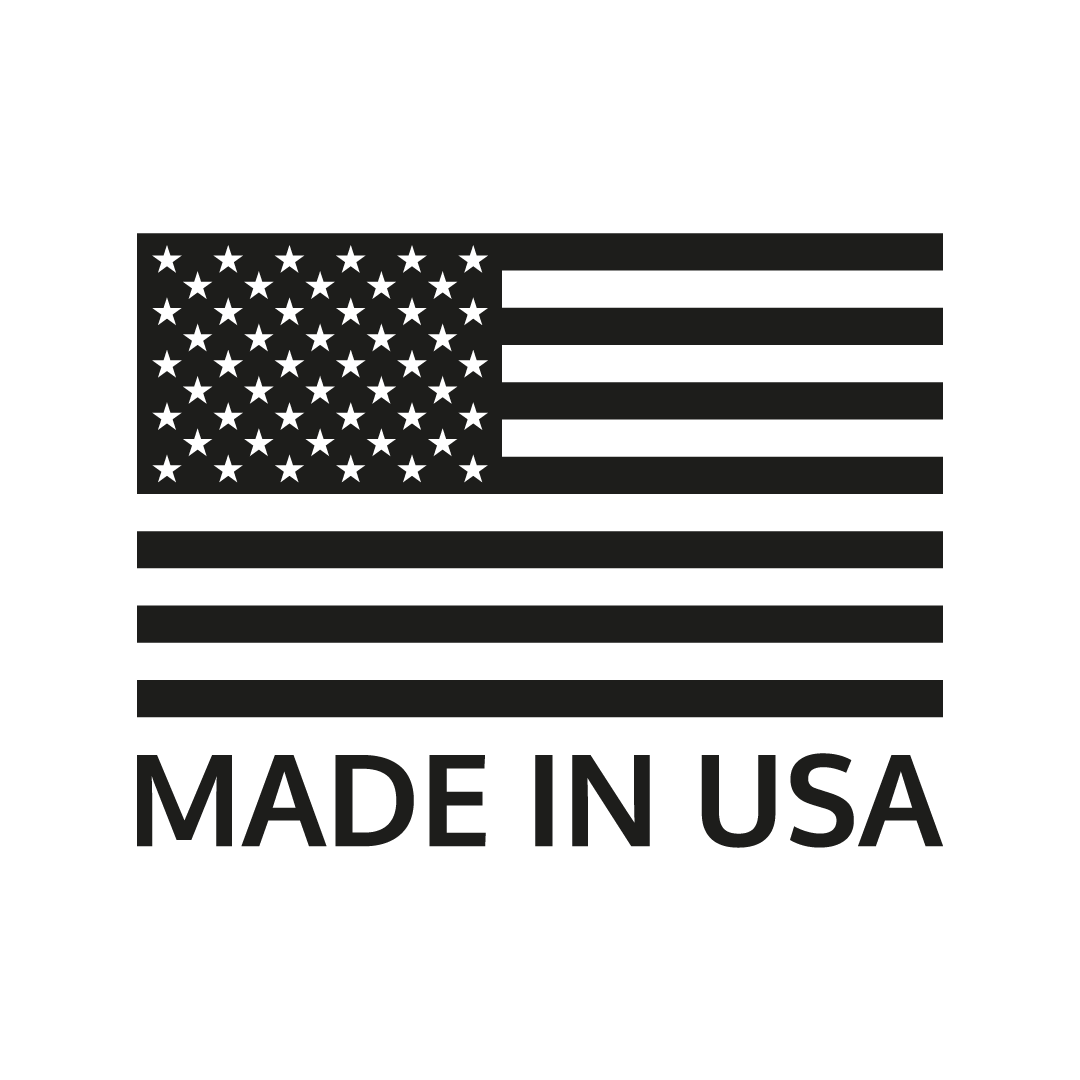 All of our products are proudly Made in the USA in FDA registered facilities
ATH (ay - ti - eich n.) is the abbreviated version of "athletics."

Headquartered in Honolulu, Hawaii, the brand is the offspring of my three passions: Jiu Jitsu, surfing and lifting weights. After returning home from college in 2012, I couldn't find a sports nutrition company that used real ingredients AND designed products for athletes that enjoyed training hard... so I decided to build it myself.

At first I had no intention of creating an actual company. All I wanted was all-natural, quality supplements to help me train. I ordered 50 pound bags of raw ingredients and mixed the first batch in the kitchen. To help pay for the ingredients, I took it to the gym to see if anyone was interested. My training partners ate it up, literally. At the time (and still), supplements had a laundry list of artificial ingredients and left a bad after taste. Our powders were different. They were made with three simple ingredients: clean high quality protein, natural flavors from food sources (like cocoa powder), and a touch of natural sweeteners (like stevia and lo han fruit extract).

After selling out a few times, I realized we were on to something. I figured it was time to get a legit manufacturer to package it for us. Our first purchase order was placed on a credit card. This forced us to create products that our customer actually wanted (we had to pay off our credit card) and ensured our growth was entirely crowd-funded. By selling directly to the end user, we were able to cut out the middle man and pass the savings on to our customers. This also provided us with valuable feedback to help us improve our products.

Since then we've grown across the nation to athletes who are looking for supplements made from real ingredients and a brand they could trust...


RETHINKING SPORTS NUTRITION
Building healthier athletes
Each serving contains 100mg of naturally occurring caffeine stemming from Green Tea and Yerba Mate. These two ingredients combined help increase aerobic + anaerobic capacity while energizing your training and keeping you focused in the zone.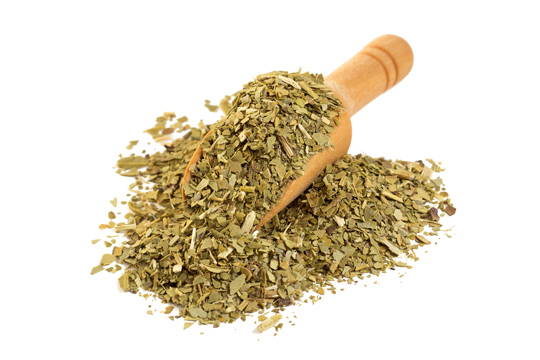 30-Day Money-Back Guaranteed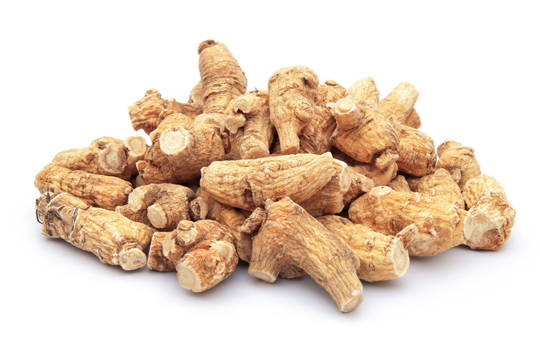 In addition to Yerba Mate and Green Tea, we've combined the powerful effects of Rhodiola and Panax Ginseng, traditionally used in herbal medicine, to enhance physical capacity and increase your time to fatigue.

30-Day Money-Back Guaranteed
To fuel your training, we've included high glycemic organic sugar cane for instant energy. Added MCTs send fuel to your muscles to provide sustained energy, while also supporting cardiovascular health, improving digestion, boosting metabolic function, and increasing mental clarity.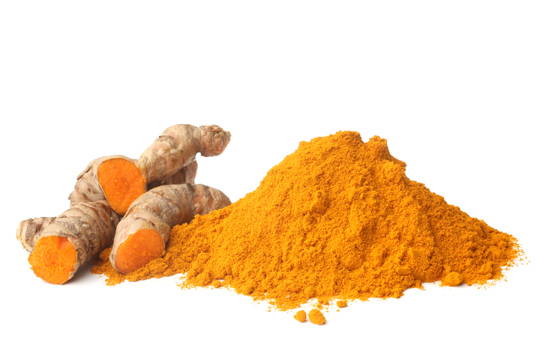 Finally, we've added a blend of Turmeric and Devil's claw to support your joints and reduce inflammation caused by high intensity exercise. These two powerful ingredients contain beneficial antioxidants to help you get a head start on your recovery process to come back stronger.
ZERO ARTIFICIAL SWEETENERS
When should I use this?
The PRE is designed to be consumed 30 minutes prior to training.
How much caffeine is there?
There is 100mg of naturally occurring caffeine from Green Tea and Yerba Mate per serving.
How many times a day can I use this?
We recommend limiting yourself to 2 servings a day because of the caffeine content.
Is it safe for children?
Because of the caffeine content we do not recommend the PRE for children or pregnant women. As always, please consult your physician.
Do you use third party testing for your products?
Yes, each batch is tested for microbial contaminants. Here's a link for our latest batch: lab results.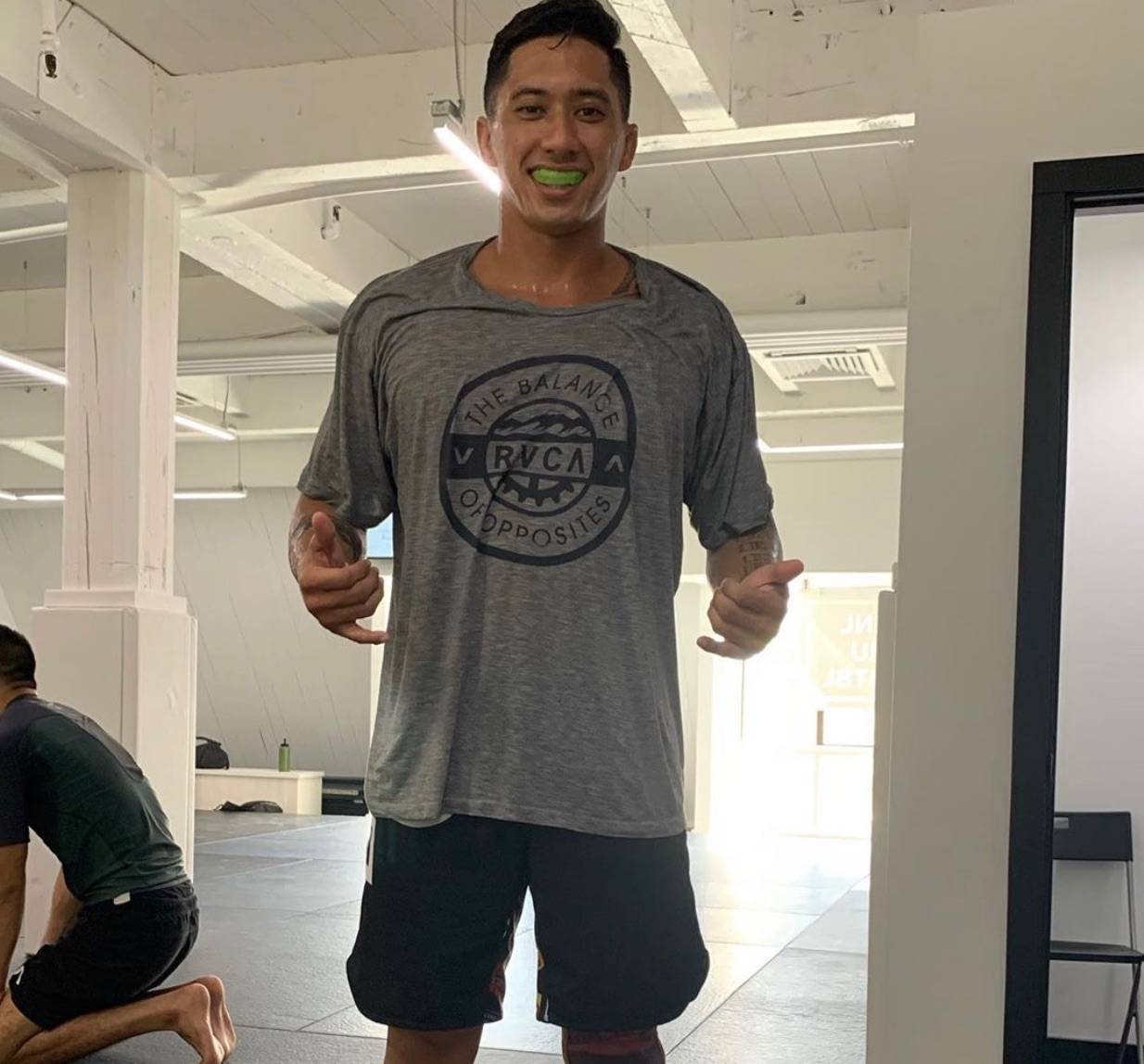 "I have been using ATH products for quite sometime now and they have not disappoint. From their quick response on customer service with any questions; to their ingredients they use on every product, ATH products have given me the results I need for my fitness goals without using harmful ingredients. Thank you again ATH team."
DON'T JUST TAKE OUR WORD FOR IT...
"I have tried countless pre-workouts, BCAAs, protein powder, etc. ATH beats them all! Tastes amazing and it works! Lifelong customer from here on out"
"This supplement is the bomb! Provides good pure energy without jitters and without crazy additives! So happy to find this stuff! The taste is pretty good and mixes well after dissolving a few minutes.Try it, you will not regret it!"
"I'm a big fan of the cocoa Build and generally a huge fan of cinnamon flavored anything. I just tried this mixed with unsweetened almond milk this morning and was blown away. It tastes exactly like the milk left after cinnamon toast crunch cereal. Mixes really well too. My new favorite!!"
"If ATH ever goes under, it's going to be hard to replace it for me. Perfect!"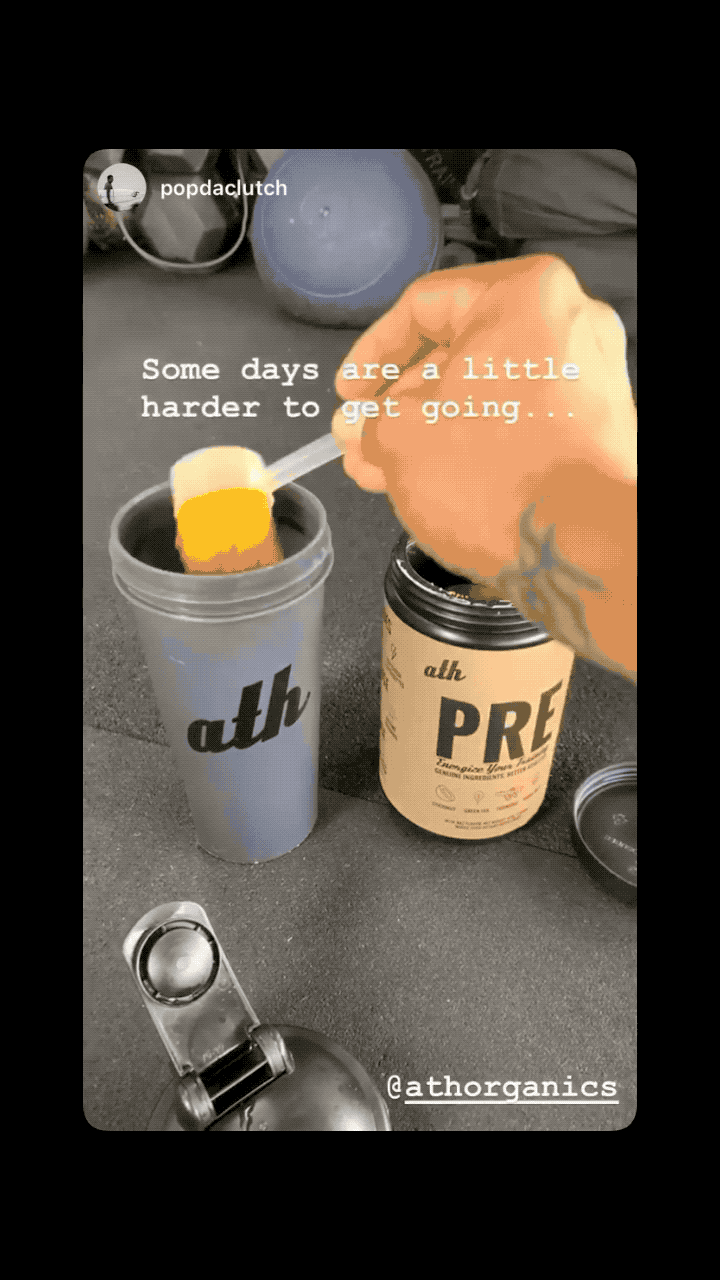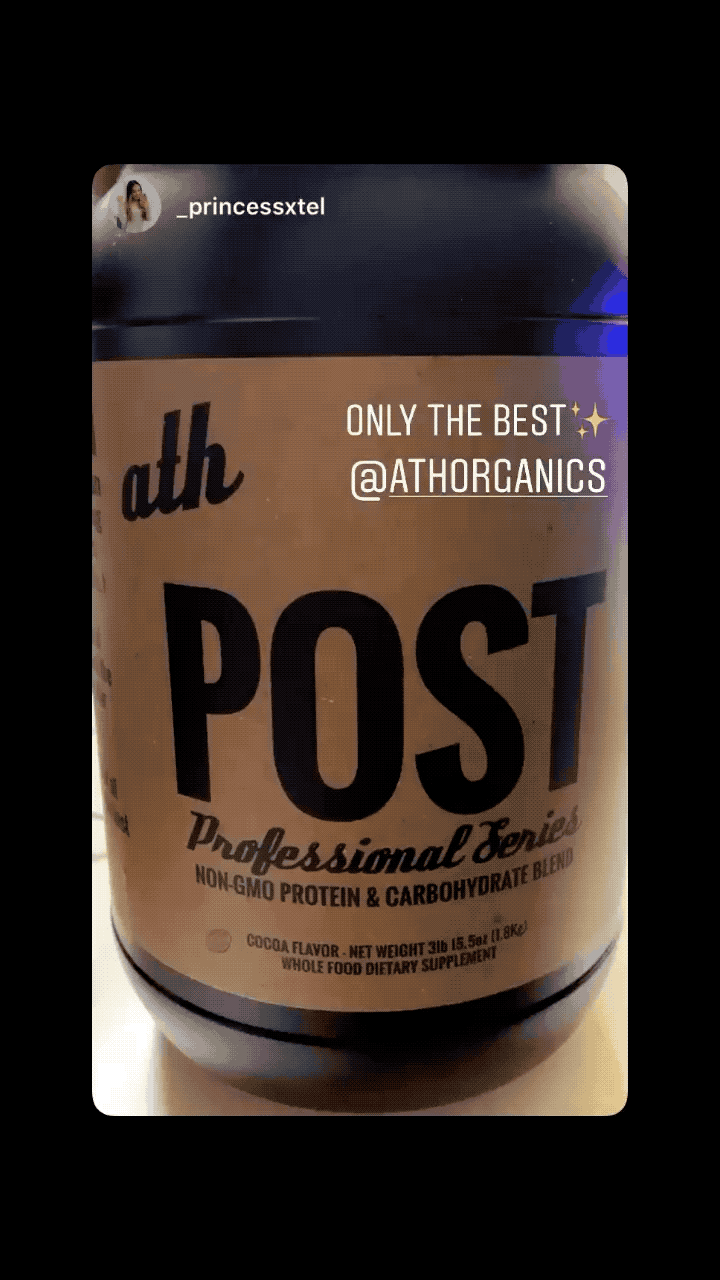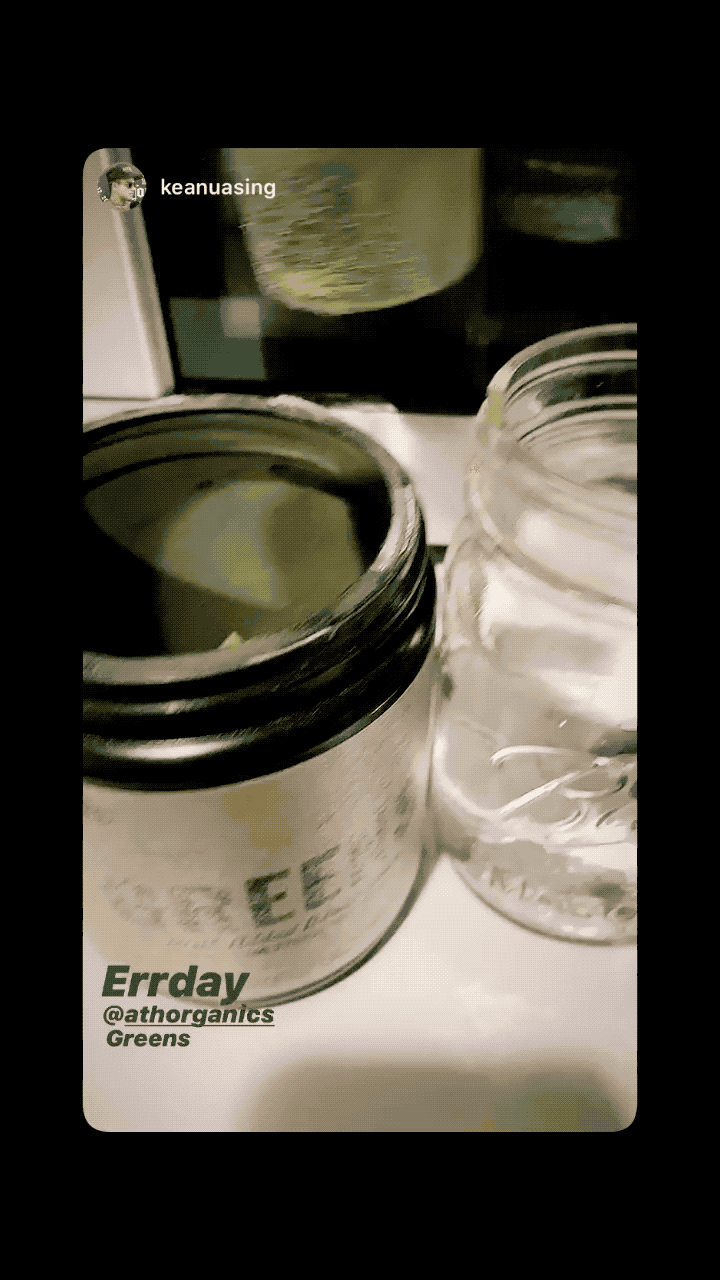 Perfectly Balanced
I needed a pre-workout to get me moving before my 6am Jiu Jitsu training. The ATH Pre POG is the perfect amount of energy and tastes like Hawaii. I feel controlled in my rolls but when I need to scramble the energy and response is there. I don't go in a scream at dumbells and watch my pecs blow up like balloons so this is perfect for me. Now if I can get a Mai Thai post workout, I would truly feel like I am on a Hawaiian vacation.
Winning on the inside Phil! Stoked for you! Thanks for the support from afar! Oss.
Absolutely great.
Great product,helps with energy and zero crash like any other pre-workout..definitely recommend to anyone looking for plant based products that won't increase blood pressure or abnormally increase heart rate
We love that we're not like the others! Thanks for giving us a shot Jordan!
great natural flavor
It tastes like a mango/papaya drink. Great way to jump start my workout! This is one of 3 products I am currently takin and I love them all. Easy on my stomach and all have great flavors. I have noticed a difference in my body and my workouts!
And all great reviews! Mahalo for the support Dino!
Love it!!!!
Flavor is great and mixes well. Love ATH products
We're happy you love it Christopher!
Great for my taste buds and belly!
I was looking for energy that would not be heavy on my stomach or have an an after crash effect. I am glad I found ATH Organics. Sometimes after a long day, it is hard to find the energy or motivation to hit the gym. But with this Pre workout powder, I get that boost that helps me stay concentrated and hydrated during my workouts without felling jitters or/and having an after crash. I usually drink it with cold water an hour before my workouts and it keeps me energized during my 2 hours training sessions. It tastes great and without being heavy in my stomach.
So glad you found us Maritza!