Boom. Here are the results we compiled from the survey.
Your custom text goes here
Your custom text goes here
Your custom text goes here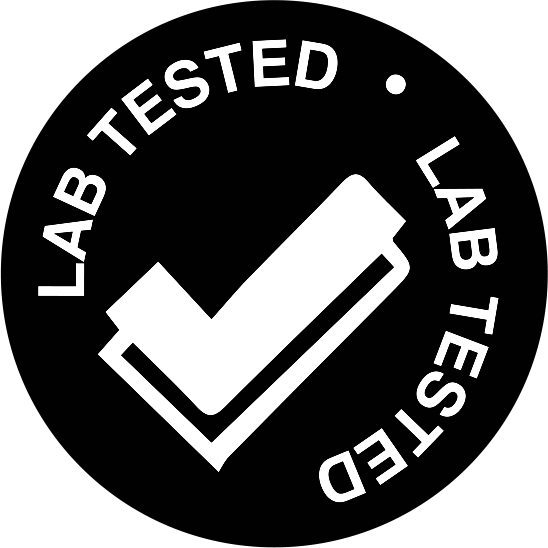 Our products are 3rd Party Tested so you can trust you're getting the highest quality products
From start-to-finish, our products are manufactured in accordance to cGMP regulations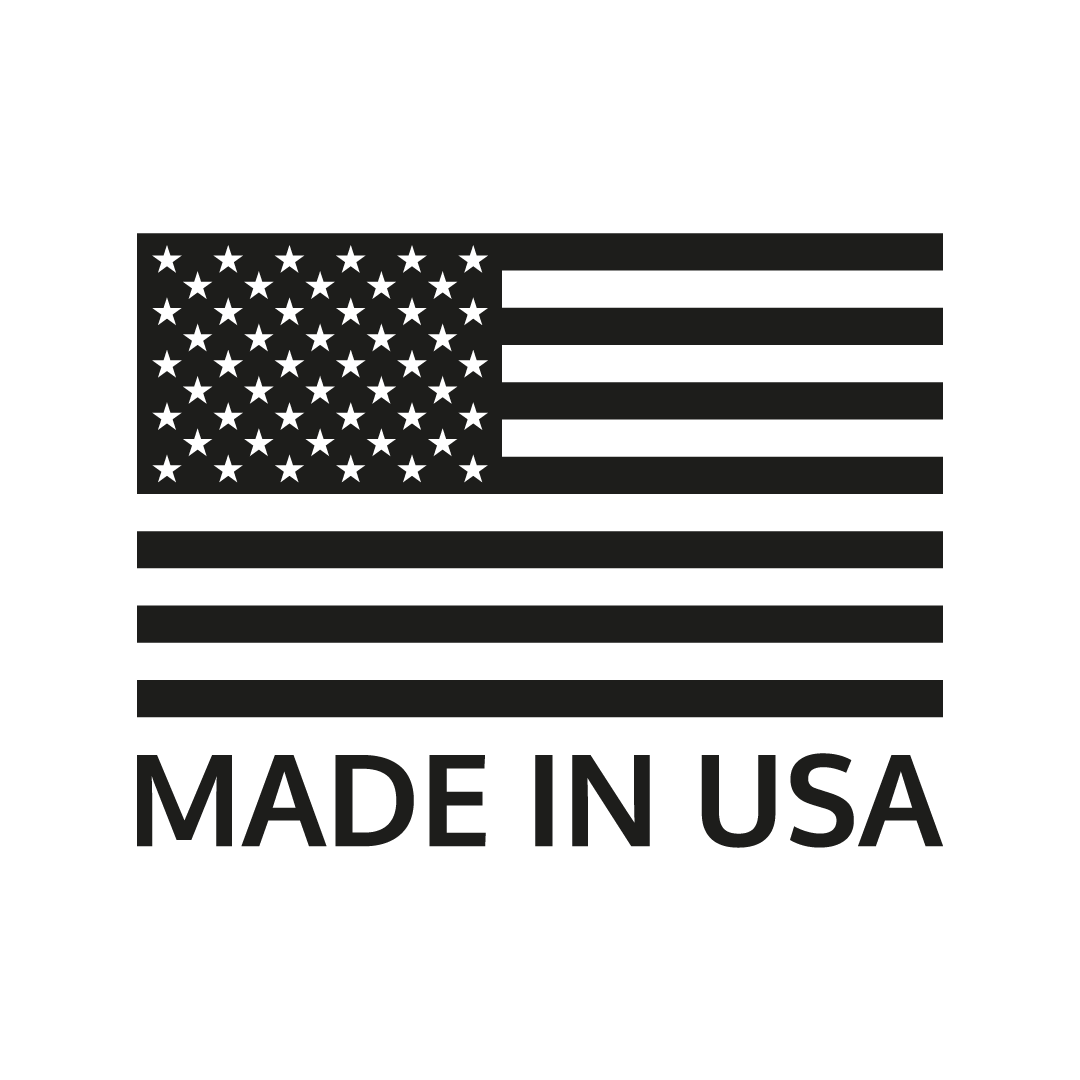 All of our products are proudly Made in the USA in FDA registered facilities
ATH (ay - ti - eich n.) is the abbreviated version of "athletics."

Headquartered in Honolulu, Hawaii, the brand is the offspring of my three passions: Jiu Jitsu, surfing and lifting weights. After returning home from college in 2012, I couldn't find a sports nutrition company that used real ingredients AND designed products for athletes that enjoyed training hard... so I decided to build it myself.

At first I had no intention of creating an actual company. All I wanted was all-natural, quality supplements to help me train. I ordered 50 pound bags of raw ingredients and mixed the first batch in the kitchen. To help pay for the ingredients, I took it to the gym to see if anyone was interested. My training partners ate it up, literally. At the time (and still), supplements had a laundry list of artificial ingredients and left a bad after taste. Our powders were different. They were made with three simple ingredients: clean high quality protein, natural flavors from food sources (like cocoa powder), and a touch of natural sweeteners (like stevia and lo han fruit extract).

After selling out a few times, I realized we were on to something. I figured it was time to get a legit manufacturer to package it for us. Our first purchase order was placed on a credit card. This forced us to create products that our customer actually wanted (we had to pay off our credit card) and ensured our growth was entirely crowd-funded. By selling directly to the end user, we were able to cut out the middle man and pass the savings on to our customers. This also provided us with valuable feedback to help us improve our products.

Since then we've grown across the nation to athletes who are looking for supplements made from real ingredients and a brand they could trust...


RETHINKING SPORTS NUTRITION
Building healthier athletes
Cordyceps have been used for centuries in Chinese and Tibetan medicine. Initially, local herders observed that yaks consuming these mushrooms became very strong and stout. This observation paved way for the discovery of its medicinal value, and now its athletic performance value.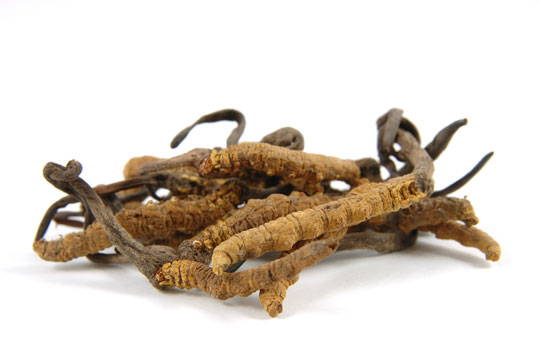 30-Day Money-Back Guaranteed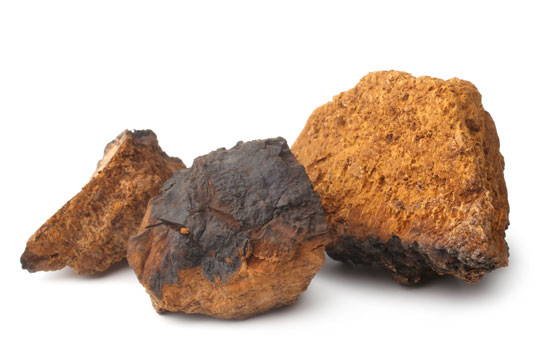 Chaga mushroom, also called Inonotus obliquus, grows in colder regions upon the bark of birch trees. Chaga has powerful anti-inflammatory and anti-oxidant properties. In addition, Chaga is high in b-vitamins, a vitamin that plays a critical role in brain function.
30-Day Money-Back Guaranteed
400mg of Lion's Mane Mushroom
Hericium erinaceus, also known as lion's mane mushroom, helps improve time to fatigue and acts as a powerful nootropic by stimulating natural growth factor (NGF) production. NGF is a protein that is vital for the development, function, and survival of neurons in the brain.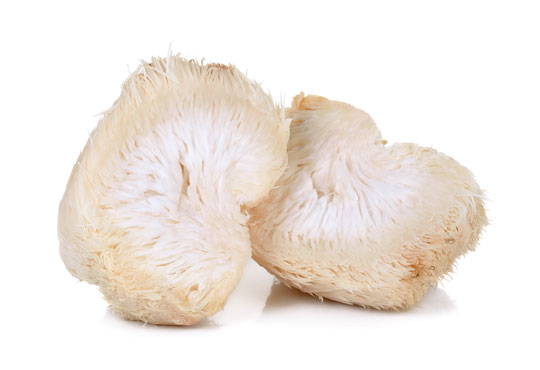 30-Day Money-Back Guaranteed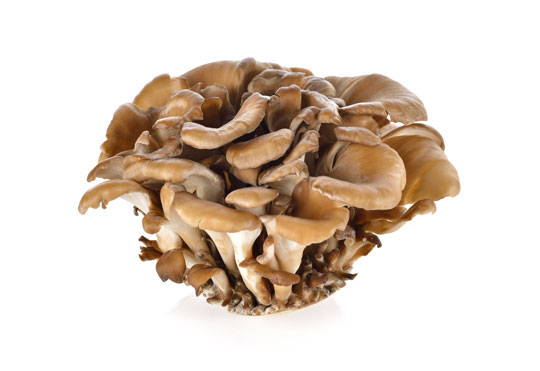 Maitake literally translates to "dancing mushroom" and has powerful immune boosting benefits. They are considered adaptogens because they help the body's natural ability to deal with stress.
ZERO ARTIFICIAL SWEETENERS

3RD PARTY CERTIFIED DRUG FREE
THE SCIENCE BEHIND SHROOMS
Cordyceps have been used for centuries in Chinese and Tibetan medicine. Initially, local herders observed that yaks consuming these mushrooms became very strong and stout (1). This observation paved way for the discovery of its medicinal value, and now its athletic performance value.
A 2015 study showed that over the course of a 3 week period, subjects who took a cordyceps blend had a significant increase in their VO2 max and time to exhaustion (a +70 second increase) while the placebo group observed no changes to either (2).The study concluded that a blend of cordyceps may be effective for enhancing aerobic performance and delaying fatigue by improving oxygen kinetics (2).
References
1) Panda, et. al., Traditional uses and medicine potential of Cordyceps sinensis of Sikkim, 2011
2) Hirsch, et. al., Chronic supplementation of a mushroom blend on oxygen kinetics, peak power, and time to exhaustion, 2015.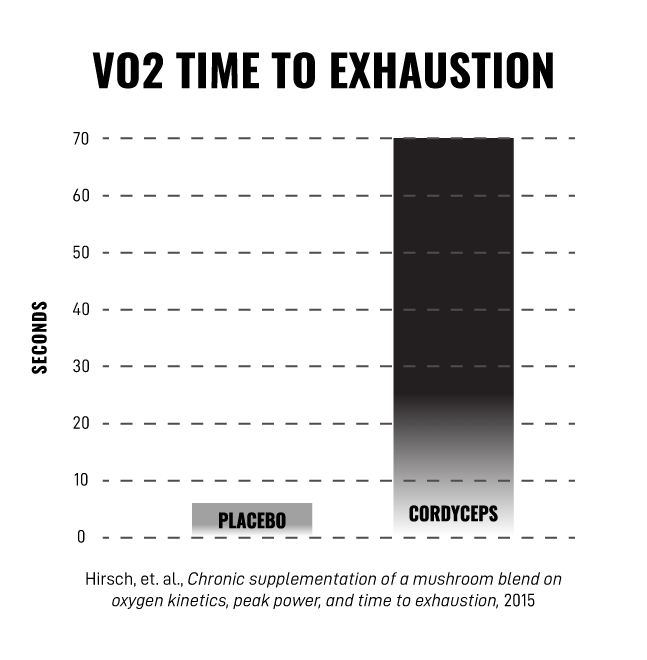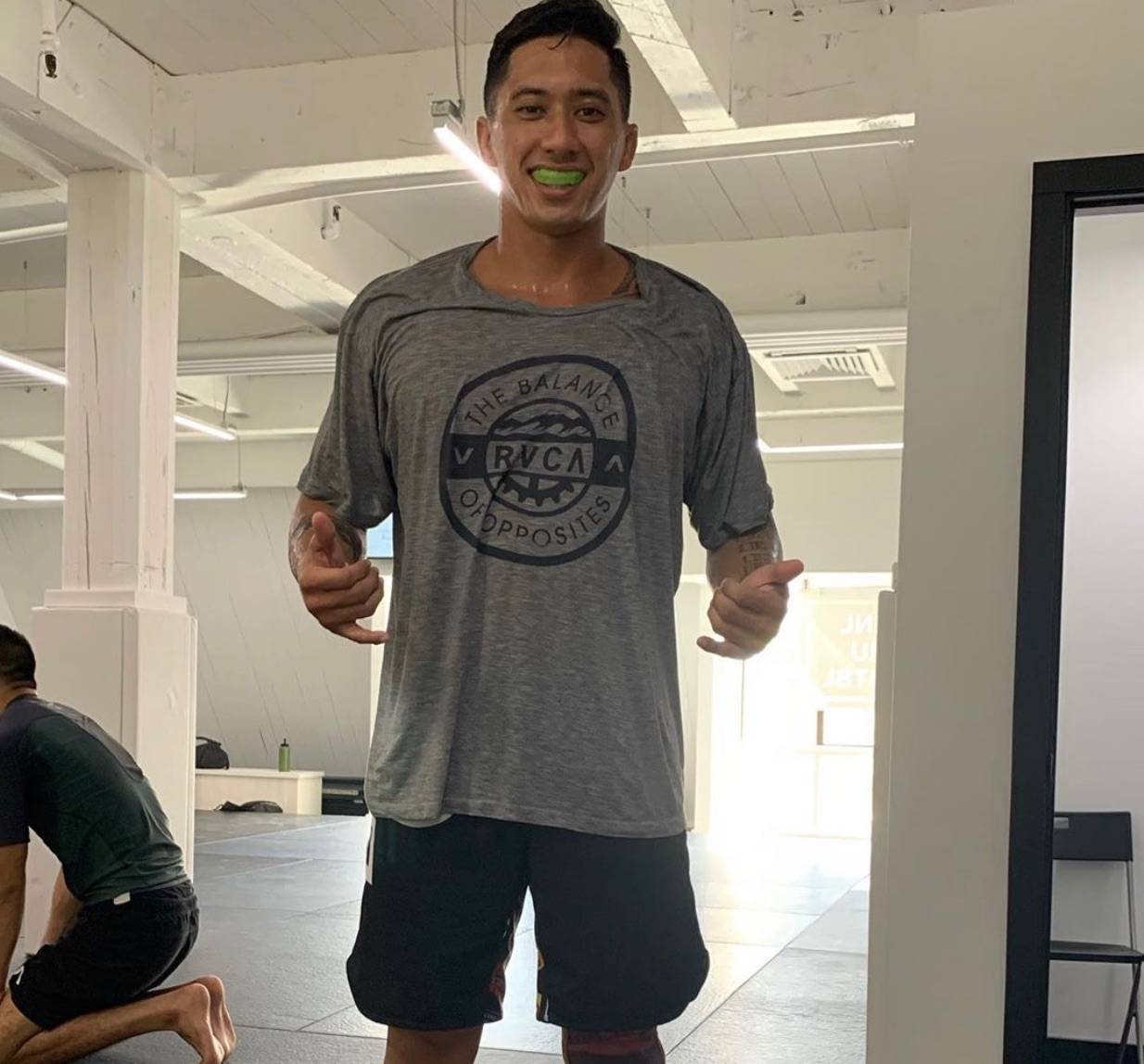 "I have been using ATH products for quite sometime now and they have not disappoint. From their quick response on customer service with any questions; to their ingredients they use on every product, ATH products have given me the results I need for my fitness goals without using harmful ingredients. Thank you again ATH team."
DON'T JUST TAKE OUR WORD FOR IT...
"I have tried countless pre-workouts, BCAAs, protein powder, etc. ATH beats them all! Tastes amazing and it works! Lifelong customer from here on out"
"This supplement is the bomb! Provides good pure energy without jitters and without crazy additives! So happy to find this stuff! The taste is pretty good and mixes well after dissolving a few minutes.Try it, you will not regret it!"
"I'm a big fan of the cocoa Build and generally a huge fan of cinnamon flavored anything. I just tried this mixed with unsweetened almond milk this morning and was blown away. It tastes exactly like the milk left after cinnamon toast crunch cereal. Mixes really well too. My new favorite!!"
"If ATH ever goes under, it's going to be hard to replace it for me. Perfect!"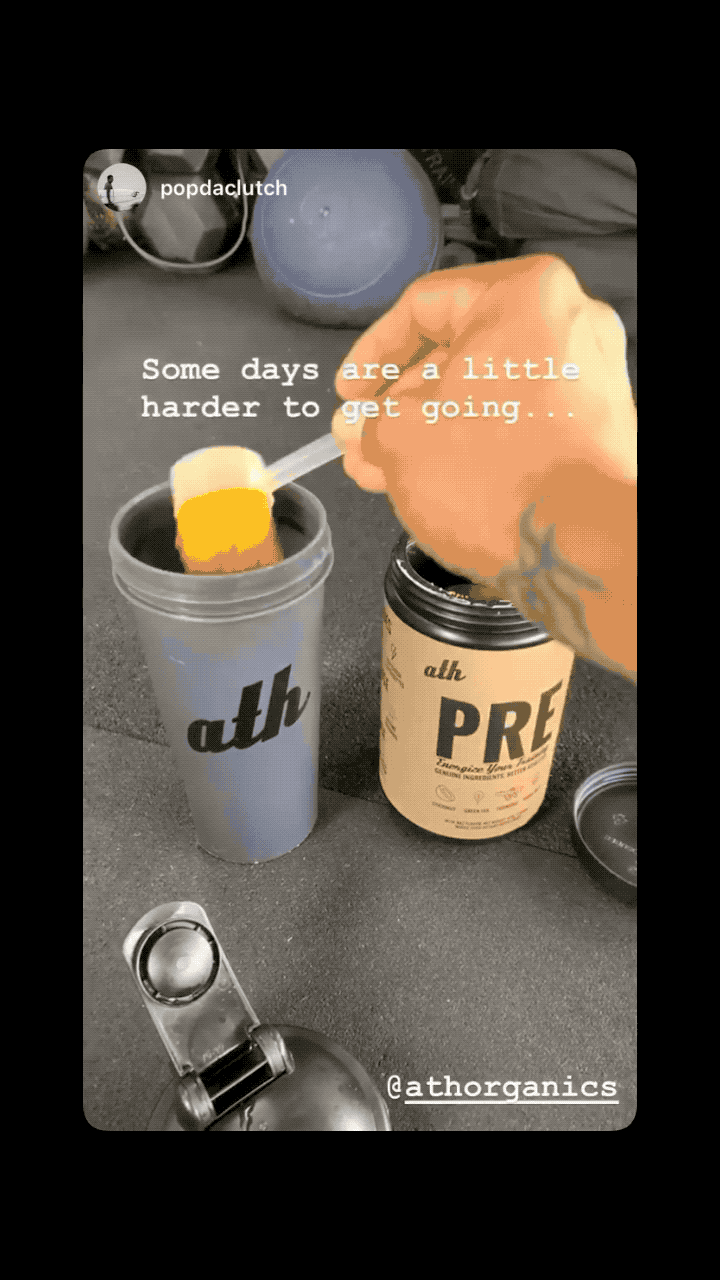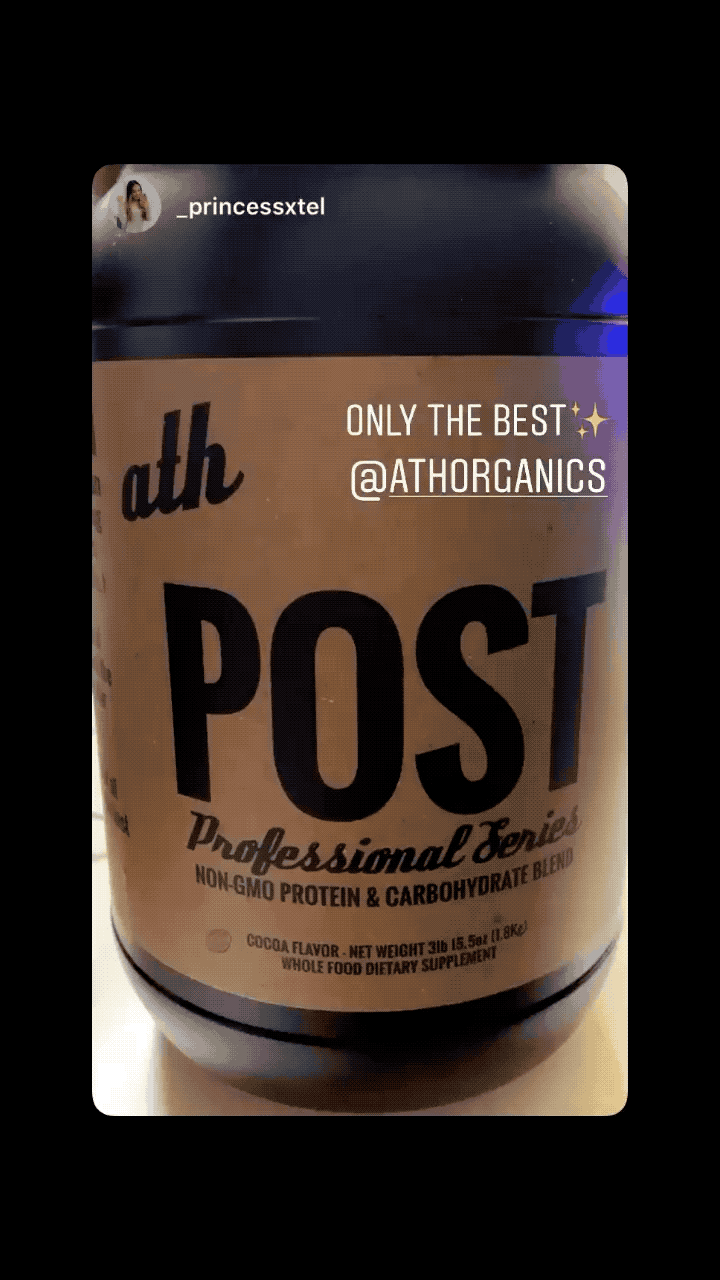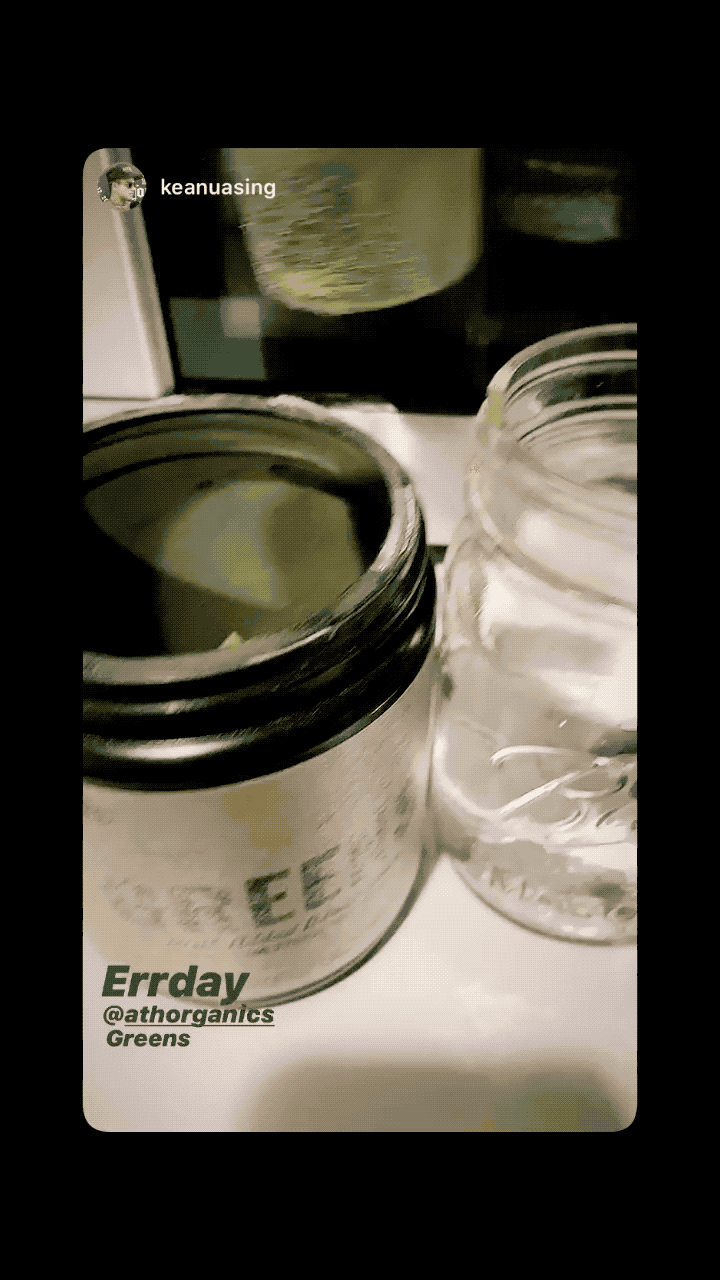 A-M-A-Z-I-N-G
I have had the Shrooms, CBD tincture, and CBD gummies. I LOVE them ALL! The CBD products have been the best I've used yet. They have helped me get a much more restful sleep. Can't wait until the shrooms come back in stock! I will be re-ordering and sticking with these CBD products!
Hell yeah Eric! Better rest = less stress.
Just buy it
I was a bit skeptical when I first ordered this product. I can now say without a doubt that if you struggle to focus like I do sitting in front of a computer all day, you'll want to try this!
Dope feedback Whitney, glad we can help keep you focused.
Memory & Focus
Really good product! Helps me throughout the day to stay focused and remember what I need to accomplish! I split the serving one in the morning an another in the afternoon. I recommend giving it a try!
Great feedback Vai, that's a good pro tip to take it in the morning and again in the afternoon if you feel like you're lagging.
So far so good
Shrooms have an uplifting quality!
We're about that uplifting our customers life Anna.
Quality product
I've only been on the regime for 3 weeks and I can already feel the difference in my overall mood and energy levels throughout my day! Recommended it to some family and friends I felt would benefit from it
Yo thanks for the referrals Stephan! Glad you stuck with us!